CyberNINES @ Cybersecurity Summits in both MN & WI this month
Raine Streicher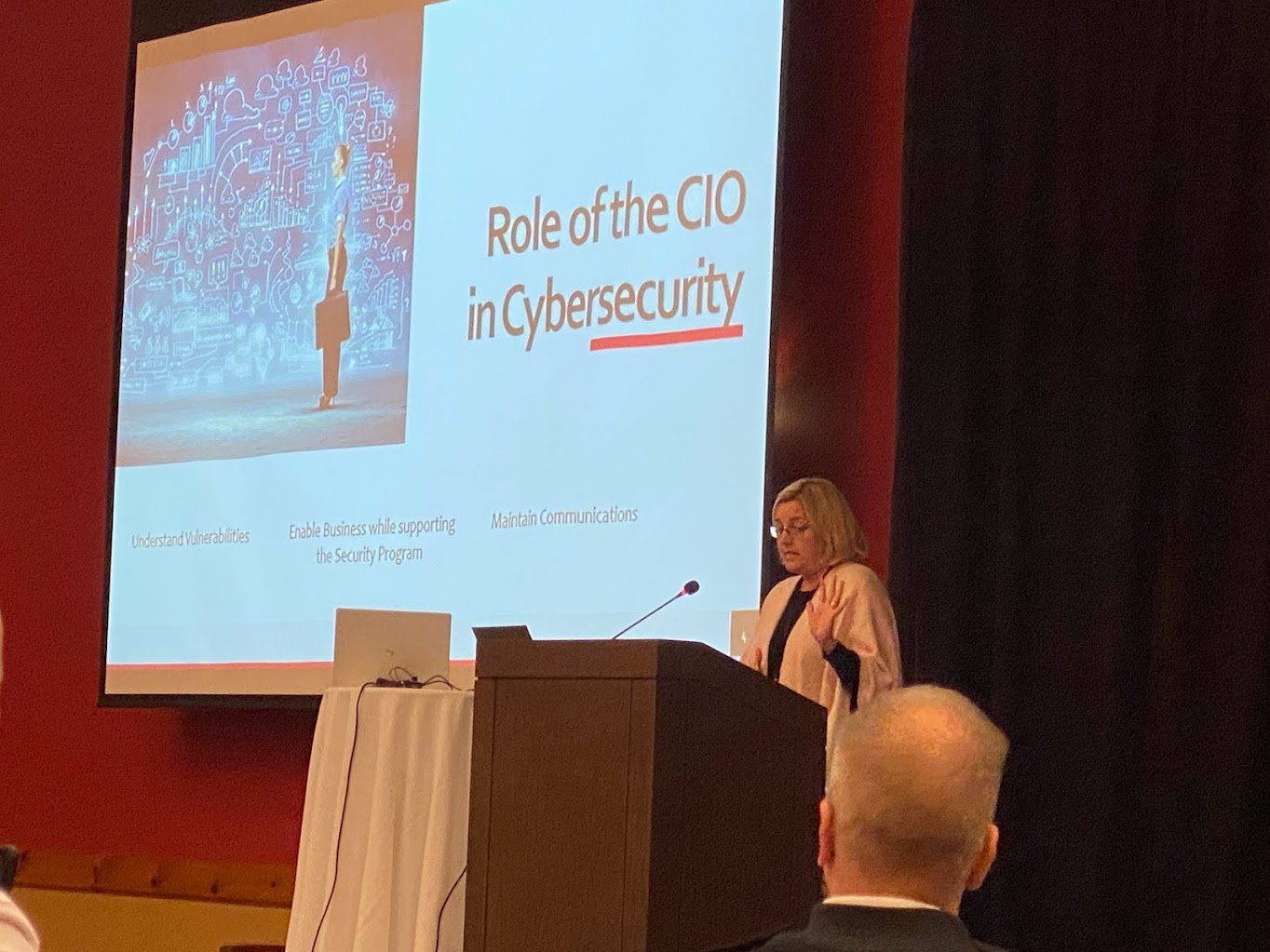 \
October 23-25 Wisconsin hosted its annual Governer's Cybersecurity Summit in the Wis Dells. Todd Streicher, Vice President of Business Strategy attended the conference.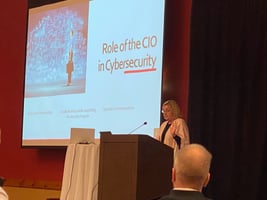 State of WI CIO Trina Zanow, spoke on the role of the CIO in cybersecurity. We also ran into our friends at the Wisconsin Procurement Insitute, Steven's Point K-12, WI Public Service Commission & UW-Whitewater. We also made some new connections!
While on the other side of the Mississippi, Scott Singer attended the 12th Annual Cybersecurity Summit in Minneapolis, MN. The Cyber Security Summit draws thought leaders from across industry, government, and academia.
This year's theme Eyes Wide Open focused the cyber professional lens with a view of the complex global landscape we are collectively facing as an industry at its highest and most granular level. More than ever cybersecurity leaders and practitioners need to stay ahead of the game and be constantly on alert, or "Eyes Wide Open".