Posts by:
Greg Zacharski
Director of Strategic Business Development M.S., CAPT, USN (retired) Greg Zacharski is a retired U.S. Navy Captain. Last in his career he was the Director of the Navy's Operational Energy Office, creating and executing Navy Operational Energy policies, and assessing and resourcing operational energy investments in R&D, and mature technologies. Concurrently, he established, and served as director for, the Navy's Foreign Investment Security Office, charged with assessing the potential risk or vulnerability investments may pose to the U.S. Navy's global logistics support enterprise, and serving also as the Navy representative to the Committee on Foreign Investment in the United States (CFIUS), for cases which could pose a potential risk to national security.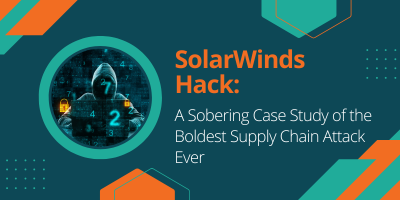 This article in Wired.com about the SolarWinds hack, the aftermath (still ongoing, BTW), and the forensics is pretty sobering.
Read More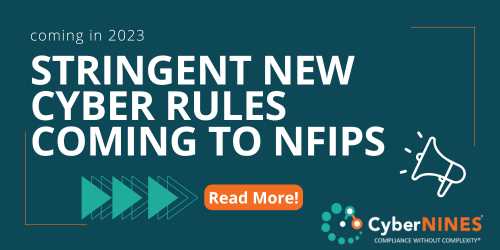 On the 27th of February FEMA announced the Fiscal Year 2024 Financial Assistance/Subsidy Arrangement for private property insurers interested in participating in the National Flood Insurance Program's (NFIP) Write Your Own (WYO) Program. This announcement contains specific requirements regarding cybersecurity, which need to be attained by private insurance companies participating in NFIP's WYO.
Read More
Sign up for the latest News & Updates from CyberNINES!